Santa Monica Web Design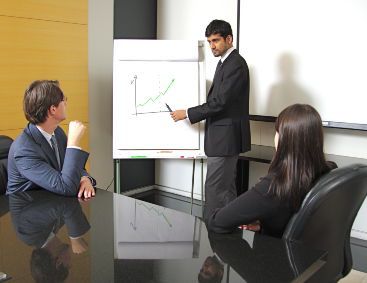 Big Behavior Santa Monica web design is one of the leading web design studios in greater Los Angeles. Our designers work closely with our clients to create a custom-tailored website that is molded perfectly to your business. Big Behavior Santa Monica web design helps effectively create a powerful online presence for your business, improving sales and traffic for your company. Not only is a custom website from Big Behavior a strong marketing tool, but it also adds to your company's value.
Having Big Behavior design your business is an excellent decision. By reaching out to thousands of potential customers through natural search engine results, you are able to extend your services to new people. Our search engine optimization packages help you rank well in search engines. Big Behavior custom website development in Santa Monica is a company that works closely with businesses to make revisions and carefully refine your website to exactly how you imagined it. The end product will be a gorgeous website that is molded around your business.
Our team of website designers is always up to the challenge of a custom project. Big Behavior has a team of experienced HTML, CSS, PHP, MySQL, ASP, Flex, Flash, and AJAX programmers. With these advanced technologies and the creativity of your company and our team, we can make great things happen. We've done many custom projects, including touch screen kiosks, custom iPhone applications, iPad applications, Droid applications, custom content management systems, custom algorithms, and more. Your imagination is the limit! Give us a call at Big Behavior to discuss what we can do for your company and ideas.
Big Behavior can help build your website around a CMS, or content management system. We're experienced with Drupal, Joomla, forums, blogs, and can even construct a custom content management system built around your website for extended functionality and customization potential. With a CMS, you can easily add your own pages, post content, videos, images, and more, without editing a single line of code. Big Behavior Santa Monica web design makes building and maintaining a website as efficient, professional, and simple as possible.